---
Fabric: Beetroot
The classic birds-eye weave has been fashionable in Europe for centuries. It's orginally from Asia. The diamond-shaped lozenge pattern resembles the eyes of birds, hence the name. This fabric gives your seating furniture a very luxury and exceptional feel. It looks expensive, and since all of Ginger's fabrics are the same price, Beetroot is an excellent choice! The colourful mix of materials, such as viscose, linen, cotton, and polyester, make this a very strong fabric with a light, satin-like gloss.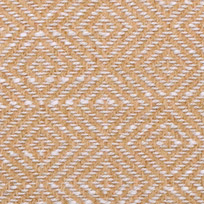 Beetroot 19313 Gold
Beetroot 19316 Pink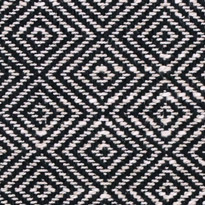 Beetroot 19317 Black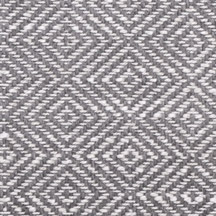 Beetroot 19319 Grey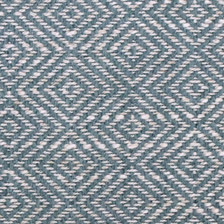 Beetroot 19329 Petrol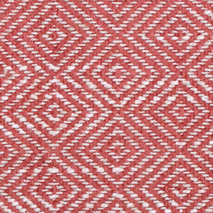 Beetroot 19353 Red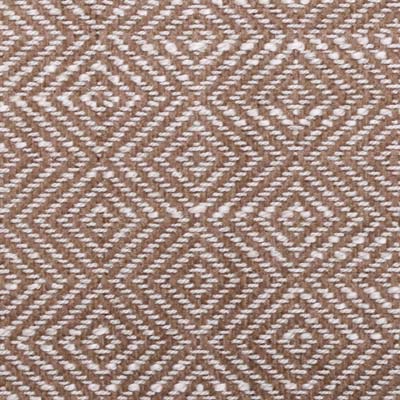 Beetroot 19356 Brick
---
Fabric: Chili
Chili is a duvet-like fabric, specially designed by us. It's padded, made from cotton and polyester, with small white, black or grey stiched-in stripes, depending on the backing material. The soft effect and graphic stitches make this futon-like fabric the perfect match for straight, upholstered seating furniture. Enjoy a soft seat and design feel. We think Chili is just perfect and the most striking choice in our fabric collection.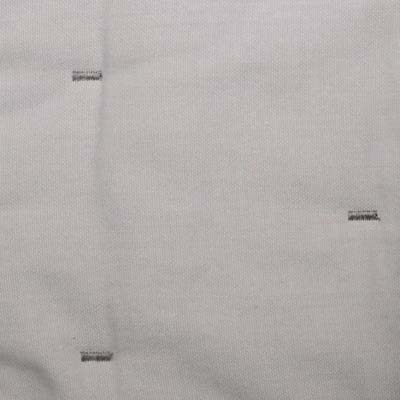 Chili 0089 Sand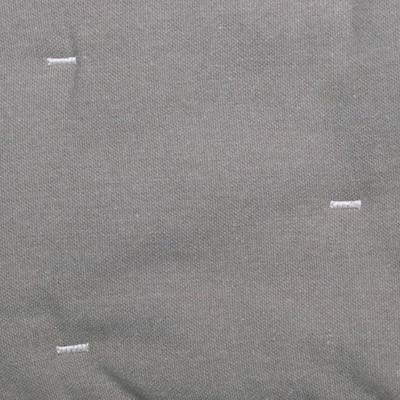 Chili 0485 Taupe
Chili 0927 Antracite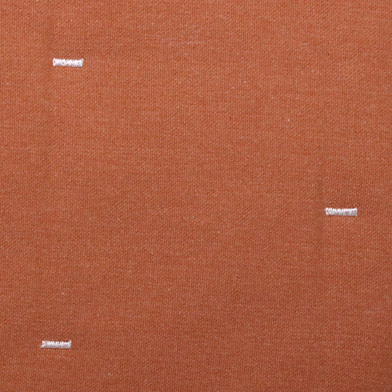 Chili 2004 Orange
Chili 7744 Medium grey
---
Fabric: Clove
A timeless choice, Clove is a canvas-like fabric, matt and cottony to the touch. This fabric is tough and sturdy, the special effect of a combination of 10% cotton and 90% polyester. Pressed and starched by a pro, it seems, like a smart shirt or fine 'chino' pants straight from the dry-cleaner's. Clove is a basic fabric that does not demand too much attention. It makes any seating furniture smile subtly.
Clove 10 Navy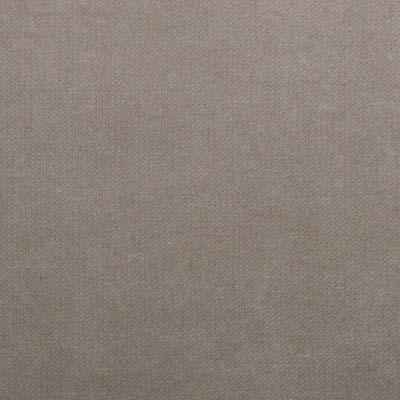 Clove 15 Light brown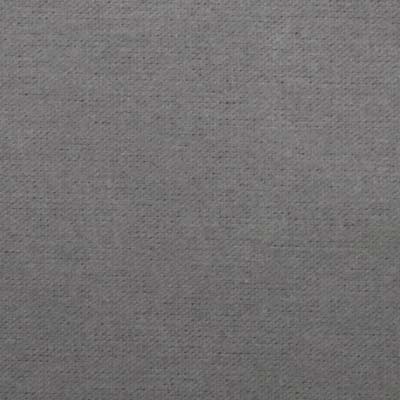 Clove 45 Grey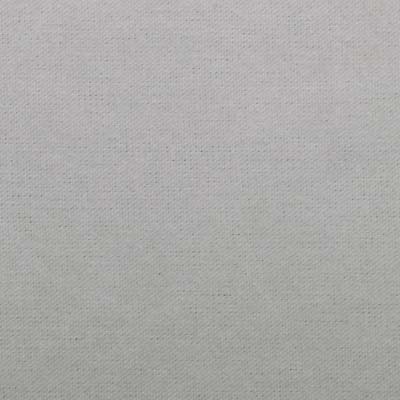 Clove 120 Light grey
Clove 430 Bamboo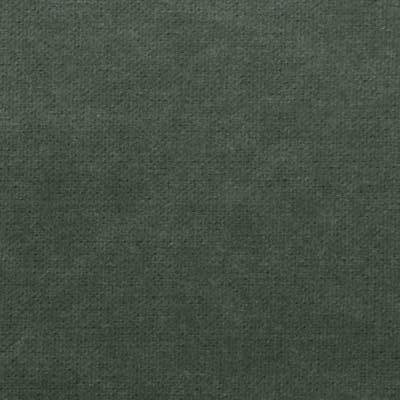 Clove 751 Olive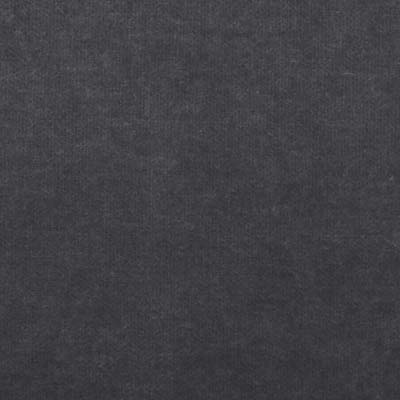 Clove 760 Graphite
---
Fabric: Cordial
Cordial is our strong cotton-polyester blend. It's friends with everyone and matches any taste and living-room. A good reason for us to pick out lots of colours to meet anyone's choice. We added a subtle washed-out effect for a tougher look. Ginger loves it. Some of the colours are close-related, so you can, for example, use different covers on 6 dining chairs to create a very surprising combination within the same colour palette.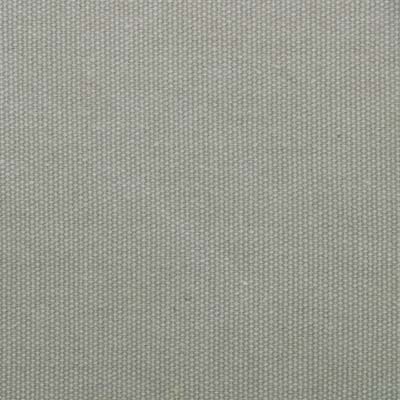 Cordial 1 Taupe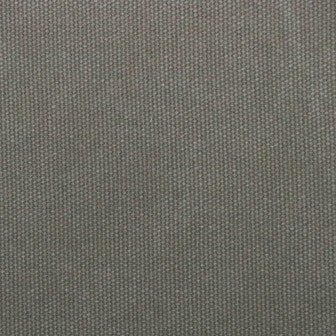 Cordial 3 Dune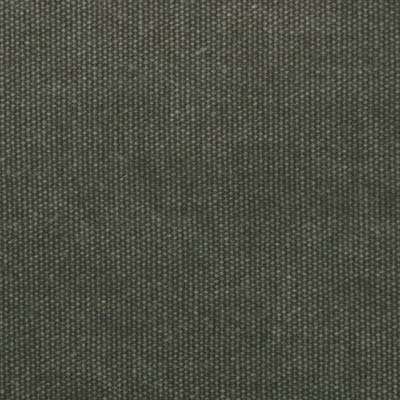 Cordial 11 Earth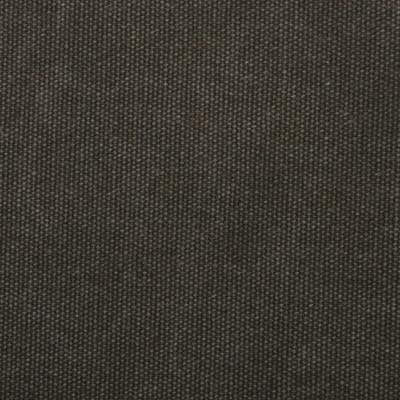 Cordial 12 Brown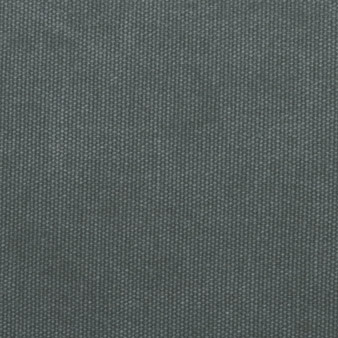 Cordial 13 Olive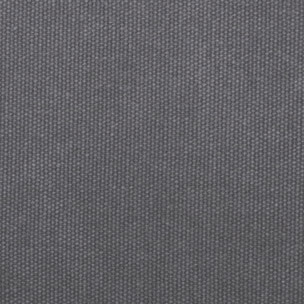 Cordial 14 Pewter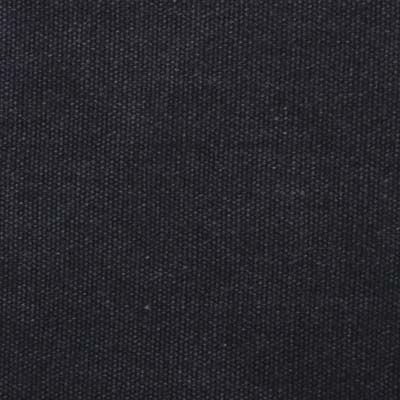 Cordial 17 Black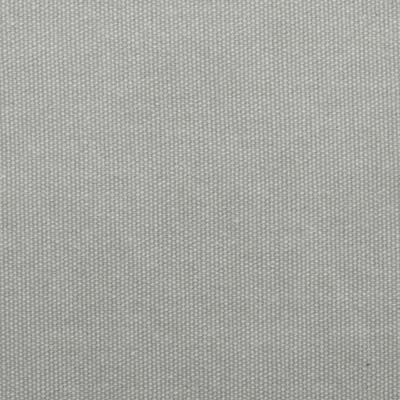 Cordial 34 Dove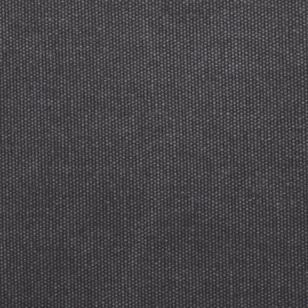 Cordial 84 Java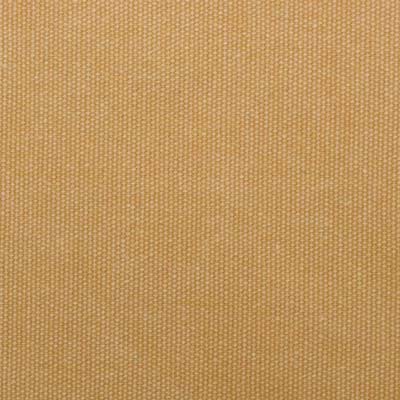 Cordial 400 Okora
Cordial 606 Navy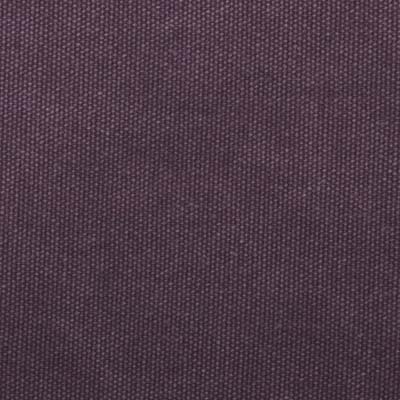 Cordial 702 Mauve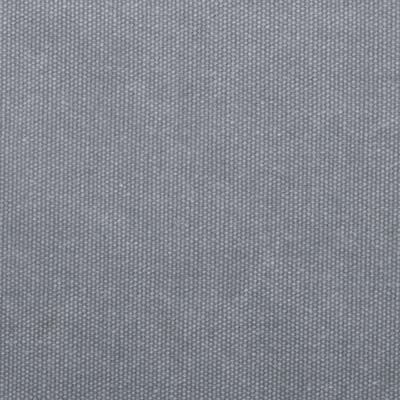 Cordial 804 Grey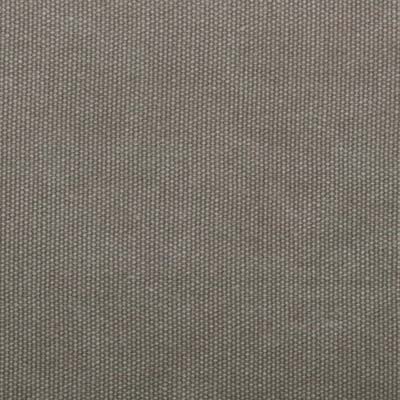 Cordial 806 Stone
Cordial 900 Cream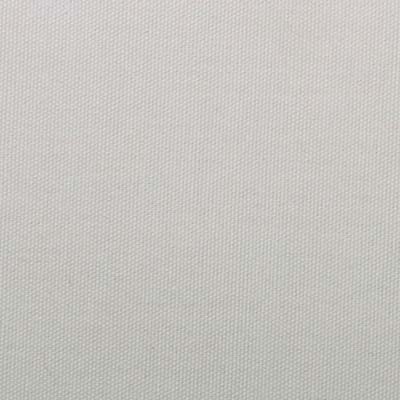 Cordial 901 Beige
---
Fabric: Curry
Curry is one of our favourite fabrics. Use it on any seating furniture to give it that bit of extra. Mediterranean refinement, a sense of freedom, pure materials, and very tactile, cuddly characteristics. We went all out with Curry and offer you a large selection of colours, all very tasteful. A lot of linen and a bit of cotton in a viscose basis bring out Curry's 'joie de vivre'. Just what your living room needs.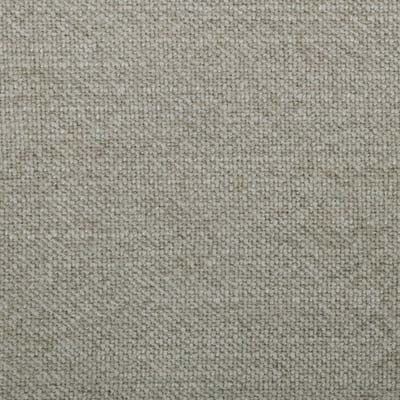 Curry 04 Sand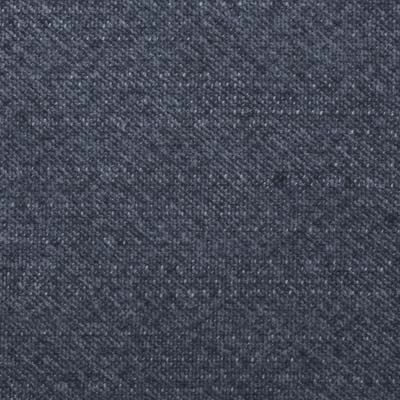 Curry 10 Navy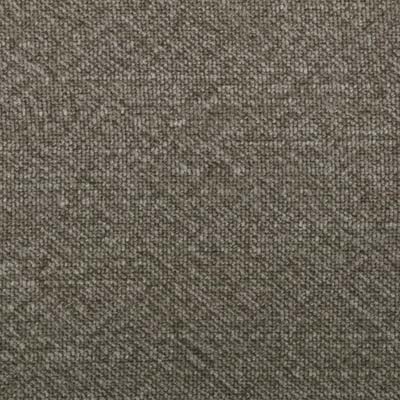 Curry 12 Carmel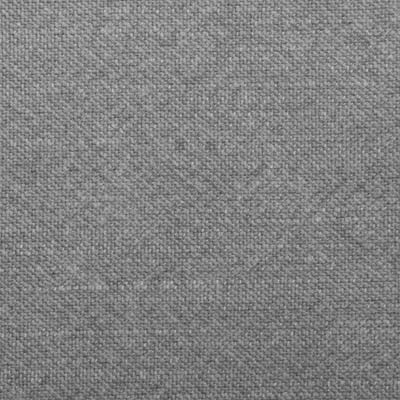 Curry 20 Silvercream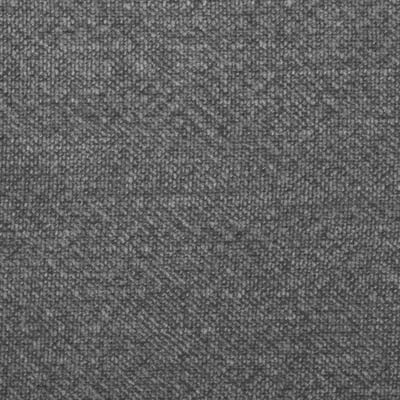 Curry 44 Steel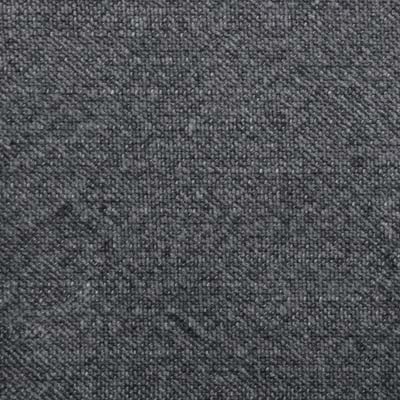 Curry 45 Grey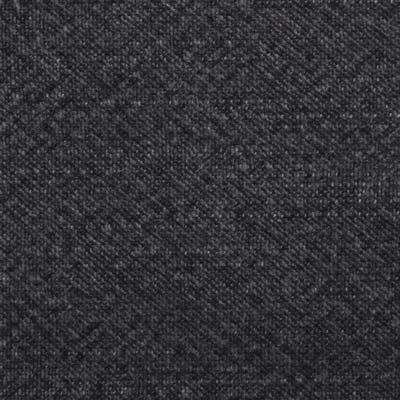 Curry 46 Anthraciet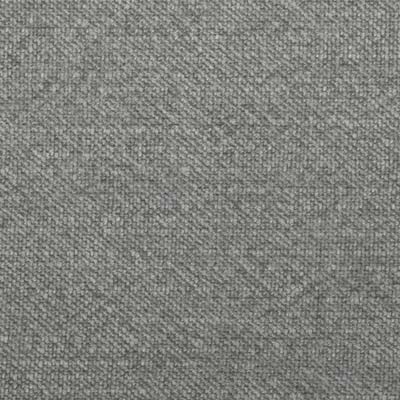 Curry 120 Light grey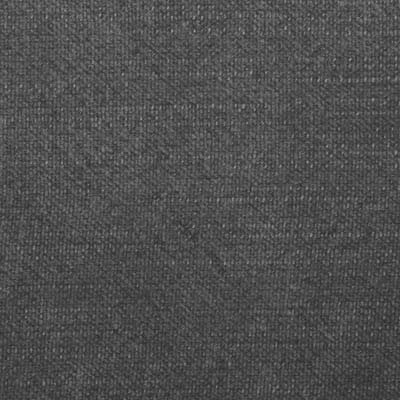 Curry 516 Charcoal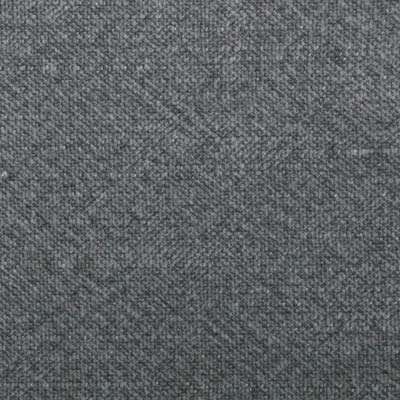 Curry 710 Taupe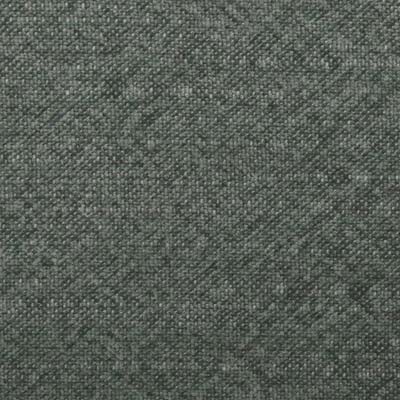 Curry 751 Olive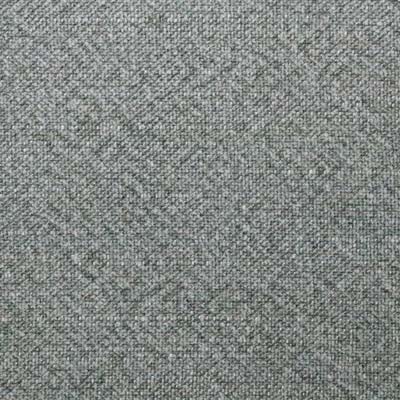 Curry 757 Kahki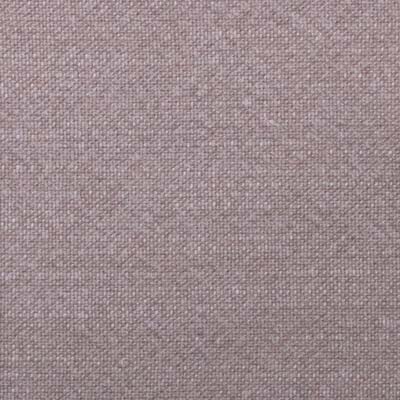 Curry 1670 Rosewood
---
Fabric: Gin
Gin is our strong, woven fabric: a smart combination of synthetic and natural materials. This linen and wool combo creates vivid colours, and the somewhat irregular, but flat weave texture makes Gin a fabric that can take a stain or two without anyone noticing. It is slightly stone-washed, to give it that extra tough look. With Gin your seating furniture radiates a subtle retro look.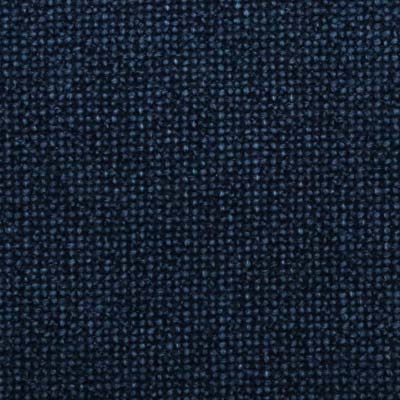 Gin 10 Navy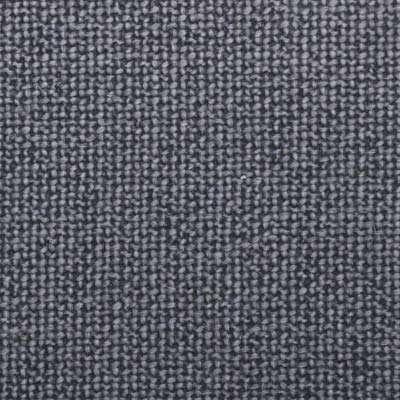 Gin 45 grey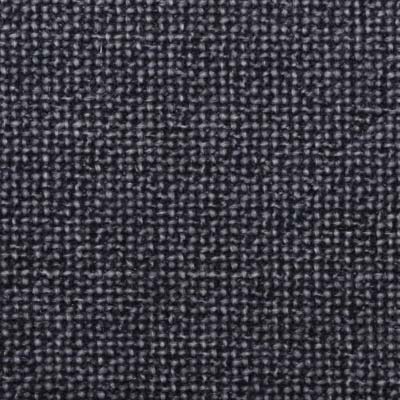 Gin 46 Anthraciet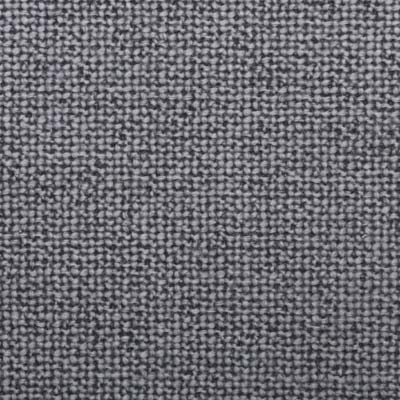 Gin 120 Light grey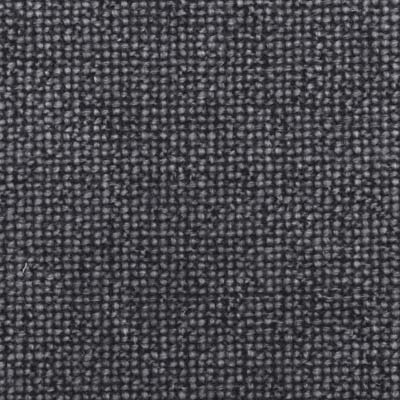 Gin 516 Charcoal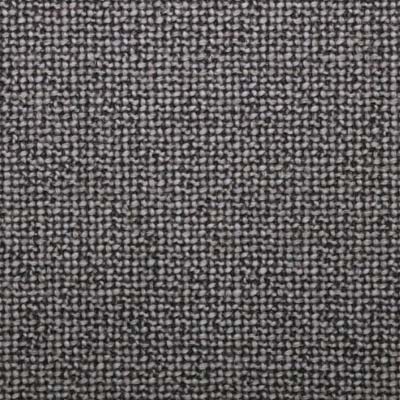 Gin 710 Taupe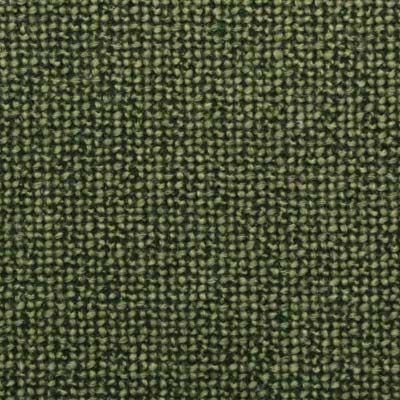 Gin 751 Olive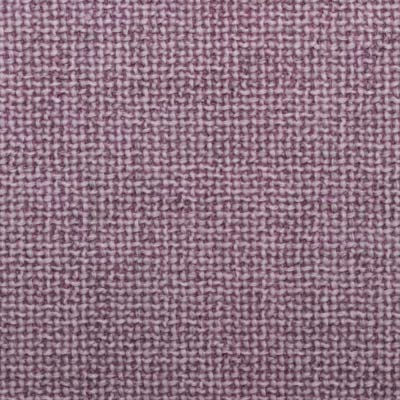 Gin 1670 Rosewood
---
Fabric: Tea
Are you in love with velvet, but afraid it might be a hassle on your seating furniture? Go for our extremely strong, lightfast, and carefree Tea fabric. Tea is cut short, but just long enough for you to draw on it with your fingers. Tea has it all. 100% polyester ensures deep, lush colours that stay. Our colour palette is on point, and matches your fashionable interior.
Tea 04 Sand
Tea 27 Gras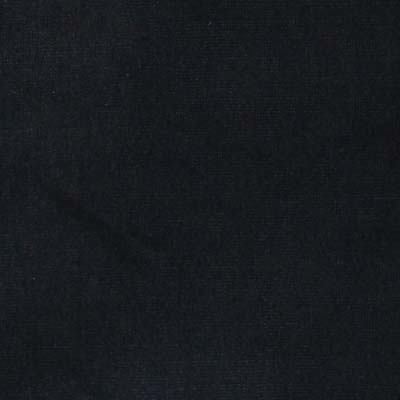 Tea 44 Steel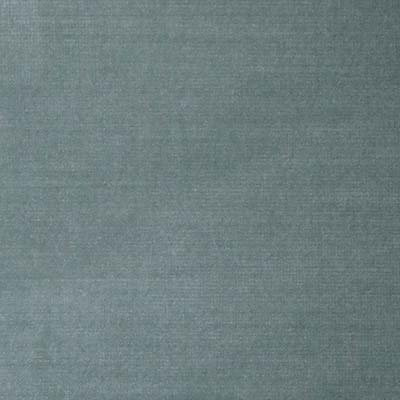 Tea 425 Mint
Tea 520 Mustard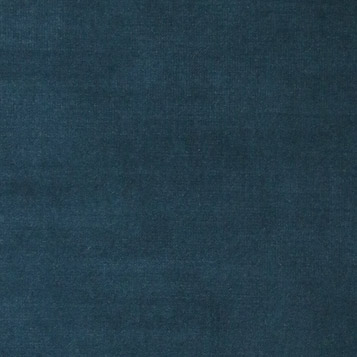 Tea 707 Petrol
Tea 710 Mouse grey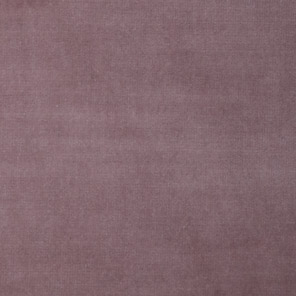 Tea 1670 Rosewood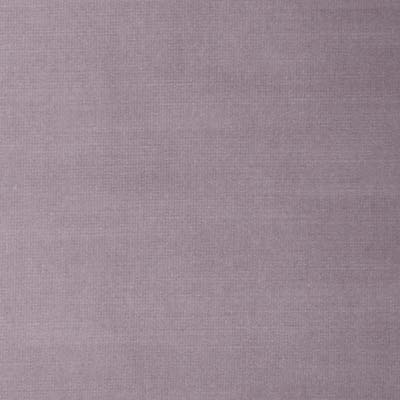 Tea 1680 Nude