SILVER
---
Fabric: Sea
Just as the sea has its dark and rarely places, we have a small selection of colours that when you look close at them you see that more is happening… 'Basic with a twist' that's one of our quotes for Ginger, and that perfectly reflects the image of this fabric. Sea is designed to deliver excellent stretch ability and is suitable for all seating.
Sea 80 Calm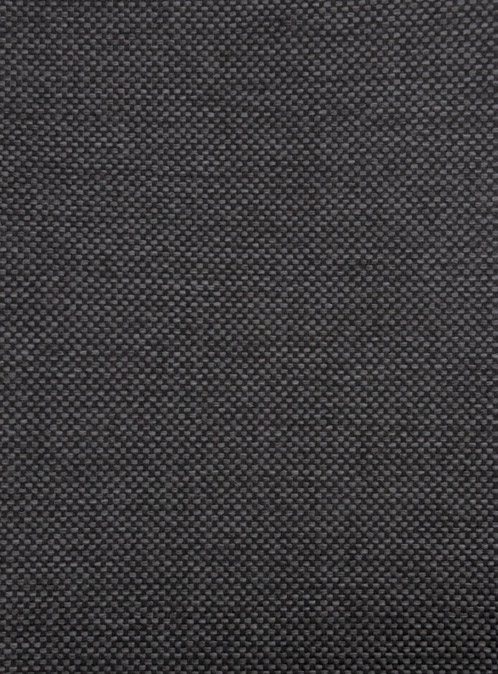 Sea 96 Storm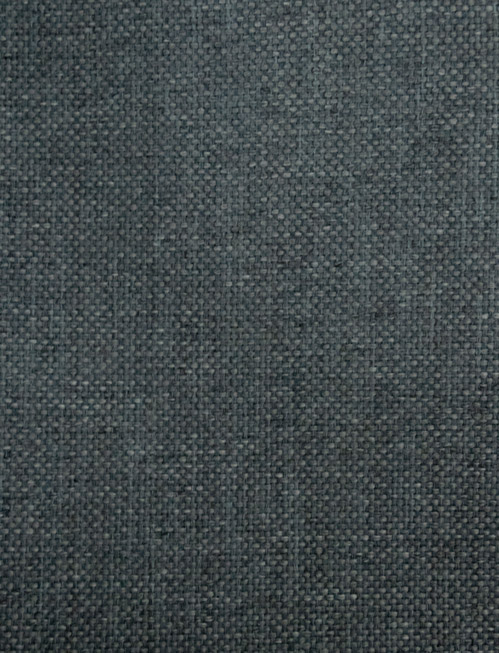 Sea 81 Mist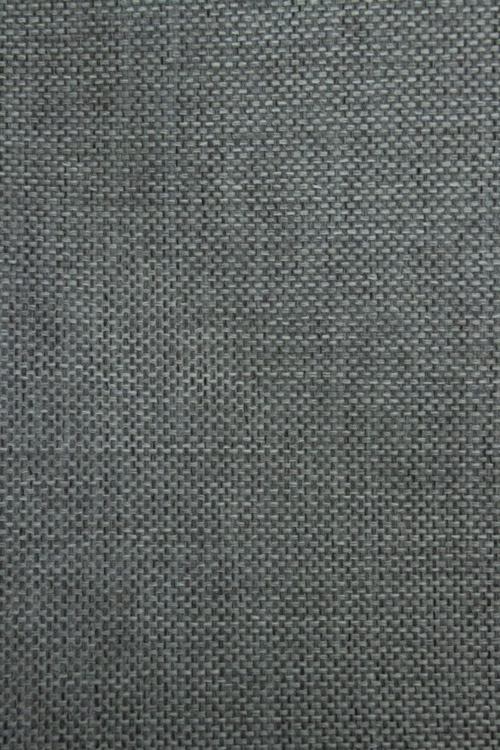 Sea 91 Fog
GOLD
---
Fabric: Popcorn
With this fabric it feels as if you are on cloud nine. Dreamy, soft and really comfortable. The fleecy-looking surface of this fabric is immediately noticeable. Not only visually – for Popcorn distinguishes itself in terms of its feel. The finely coordinated two-toned finish of this fabric makes every piece of furniture unique. Grab your popcorn and take a seat on your really soft sofa (or chair).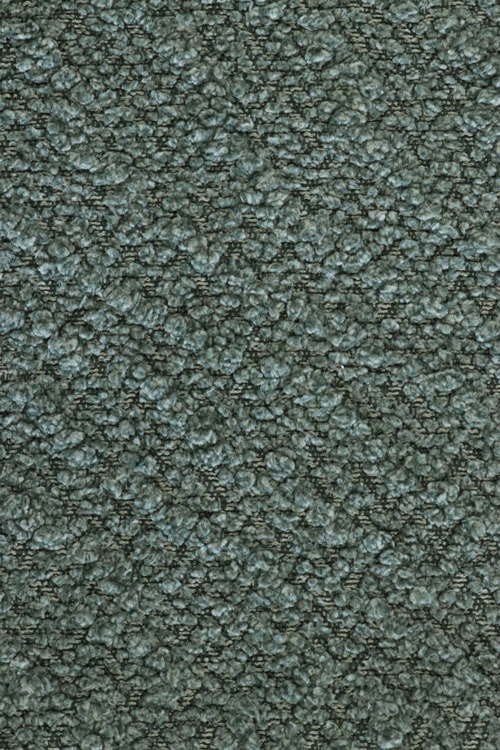 Popcorn 751 Stew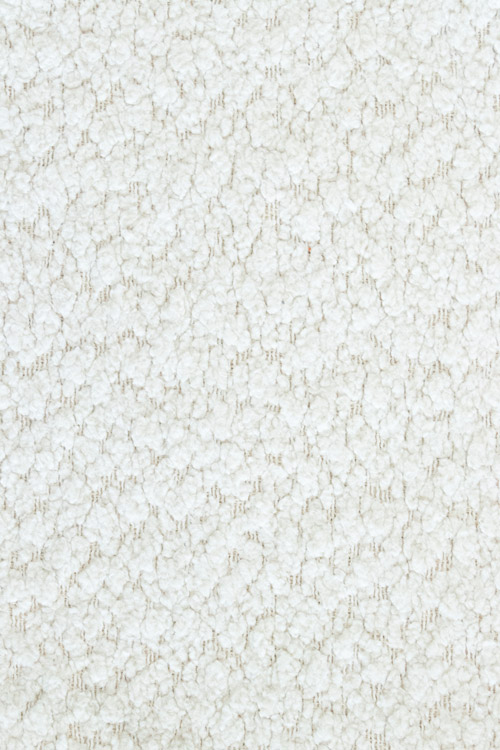 Popcorn 11 Puff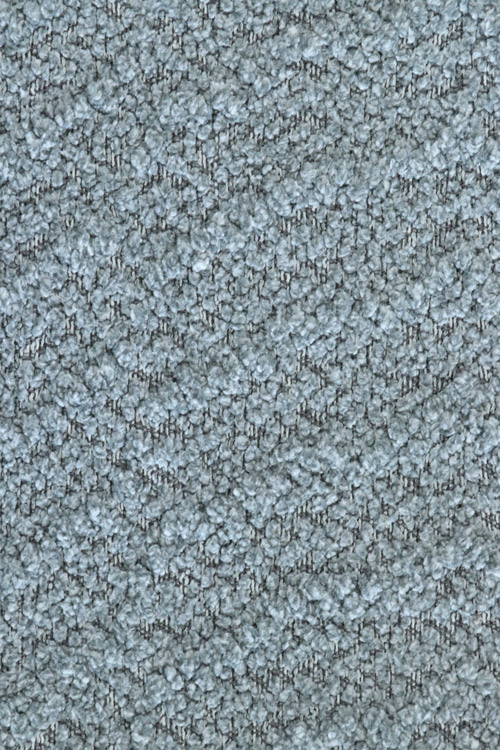 Popcorn 20 Custard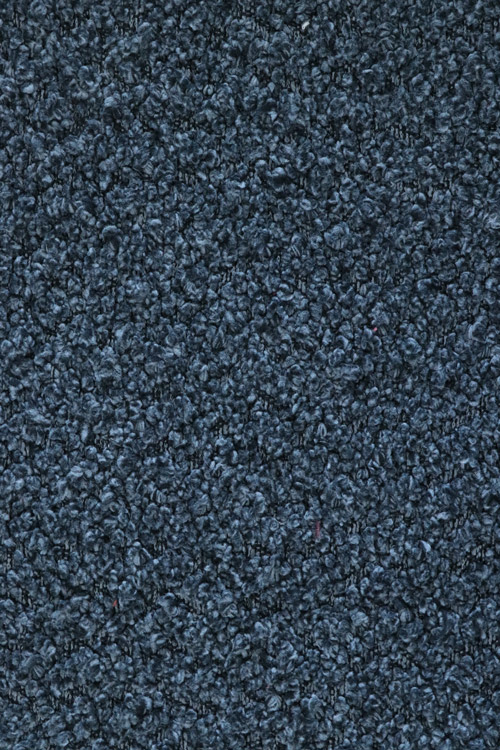 Popcorn 49 Kale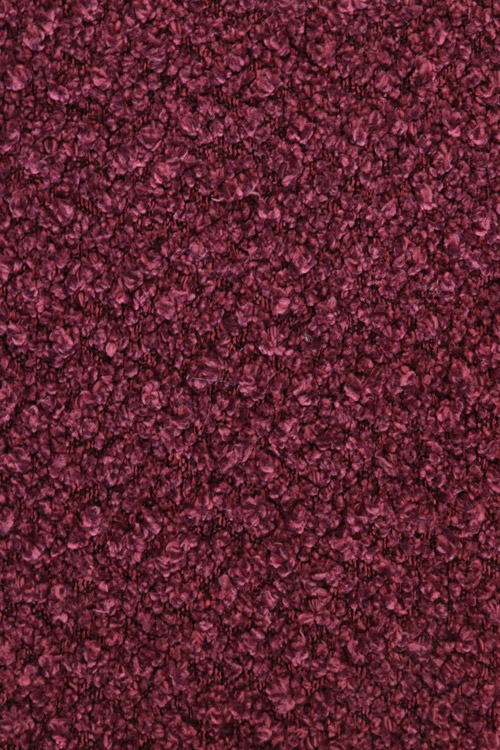 Popcorn 36 Floss
---
Fabric: East
The mixture of twisted yarn and chenille gives fabric East a unique structure with an appearance of movement but also creates a soft handle and adds a special dimension to the furniture it covers. The colour palette includes both natural shades and strong, surprising combinations. A boldish look, just like Ginger.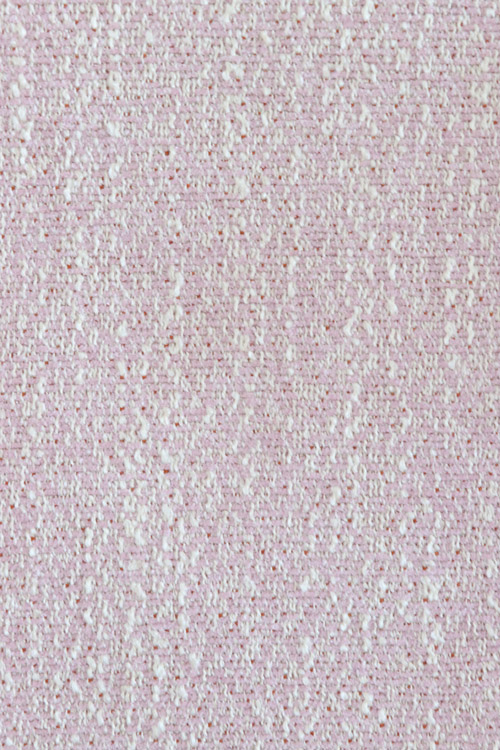 East 1670 Makassar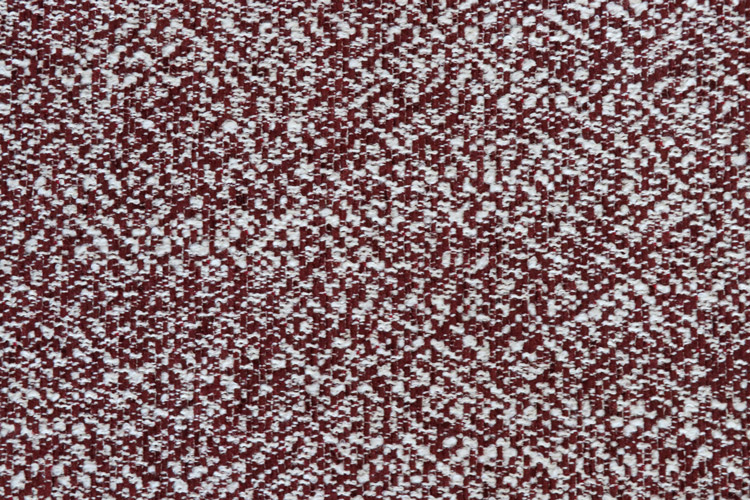 East 36 Nagasaki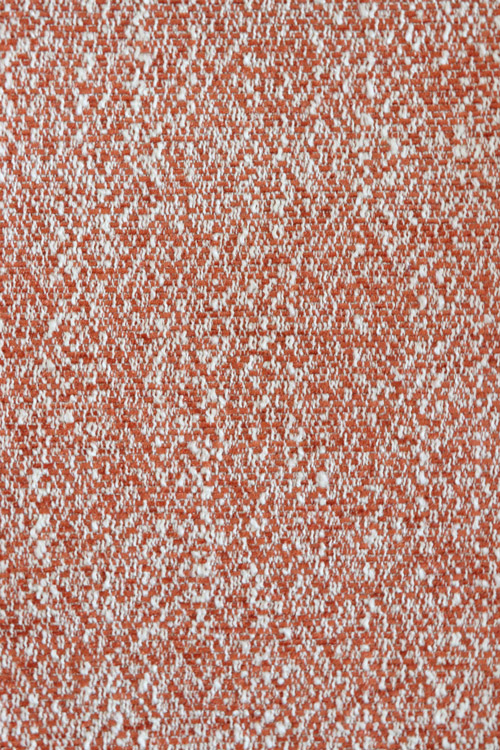 East 50 Batavia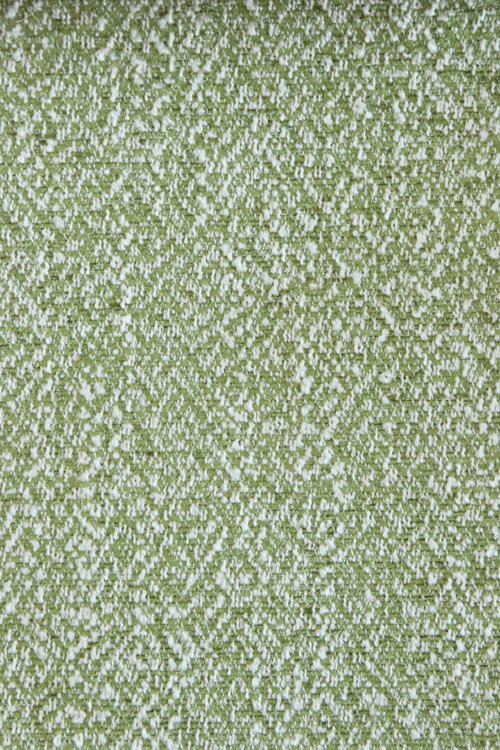 East 610 Ceylon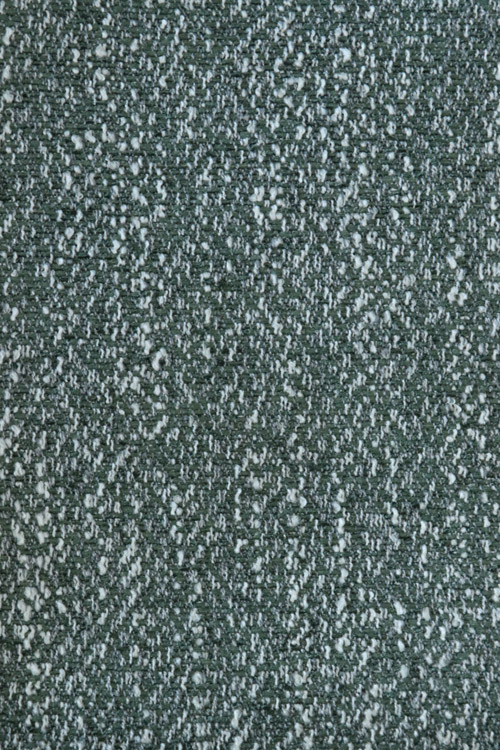 East 437 Ambon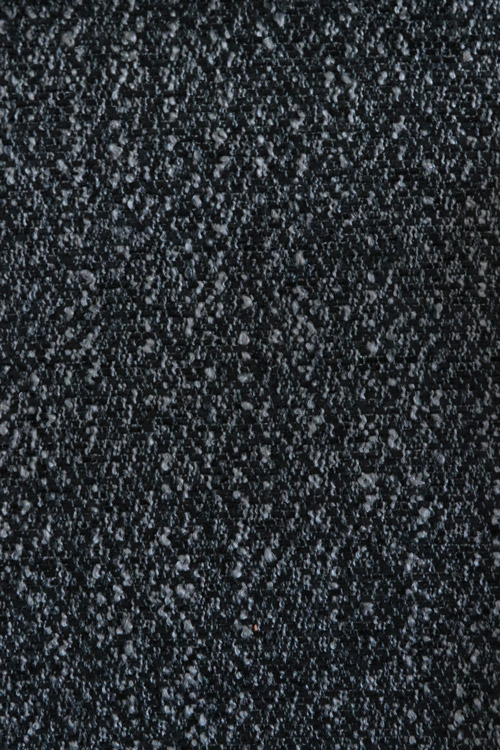 East 760 Shogun
---
Fabric: Beach
Massive and weighty, yet high quality. the fabric combines a graphic, textured surface and sophisticated colors to a very lively effect. It is the hue of the base layer that is suddenly revealed as the viewer approaches the textile. This distinctive construction also serves to accentuate the three-dimensional character of the fabric and the rhythmic pattern of its bold texture.

Beach 1 Holland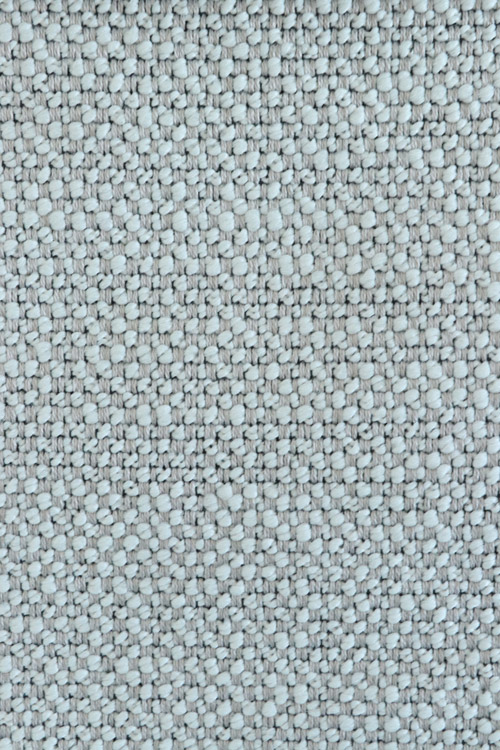 Beach 120 Thailand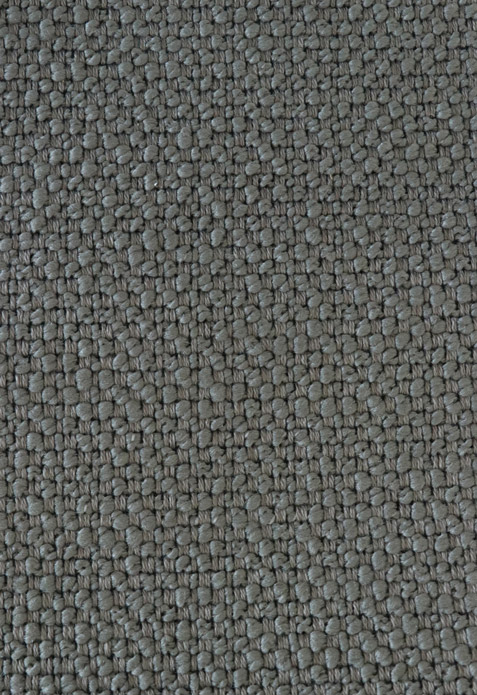 Beach 15 France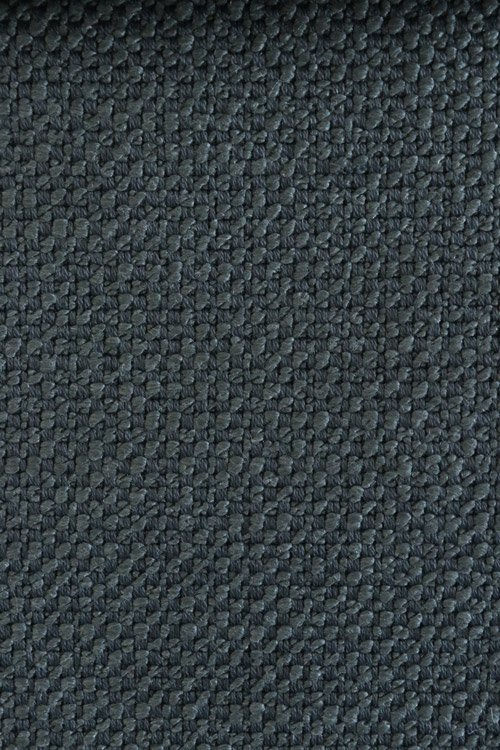 Beach 484 Bali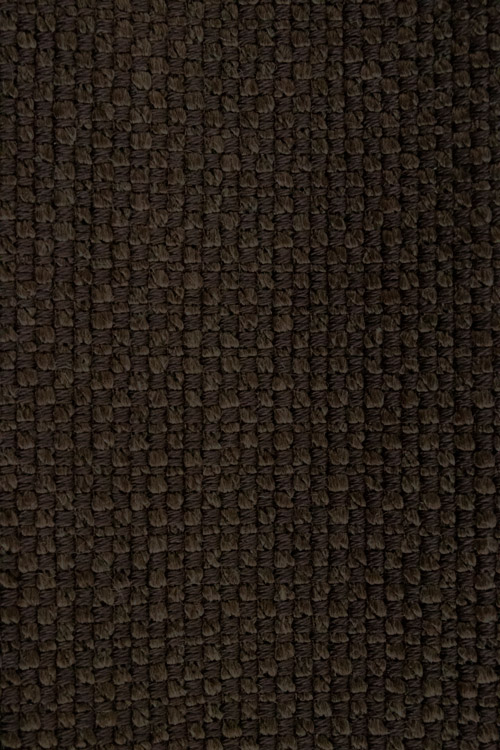 Beach 260 Canary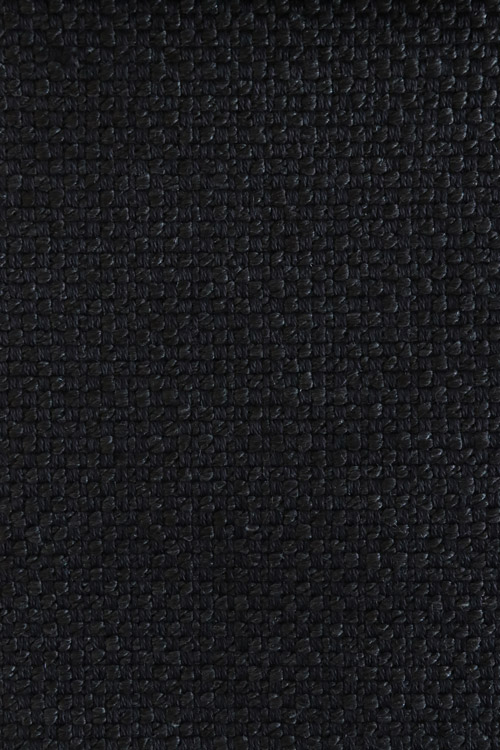 Beach 17 Iceland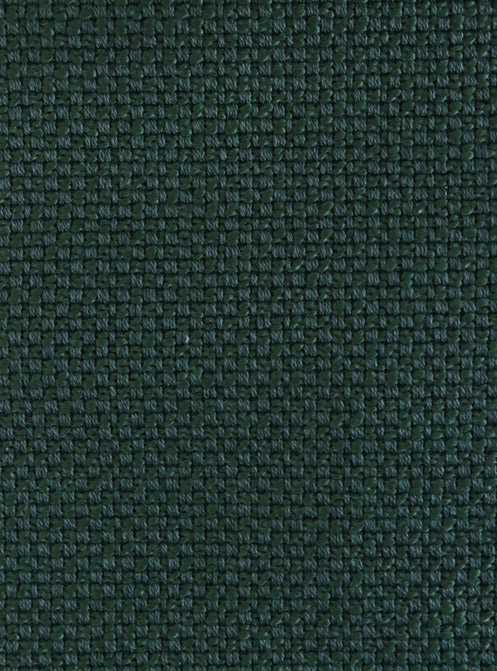 437-Hawai
---
Fabric: Voc
Voc is one of our favourite fabrics. Bringing together both natural beauty and a sense of finesse, we have chosen a mix of colours and yarn in warp and weft to create an elegant yet casual fabric. The result is a unique structured surface that adds an extra dimension to any interior design scheme. When you get closer it's noticeable how special the fabric is, because of the different colors of yarn.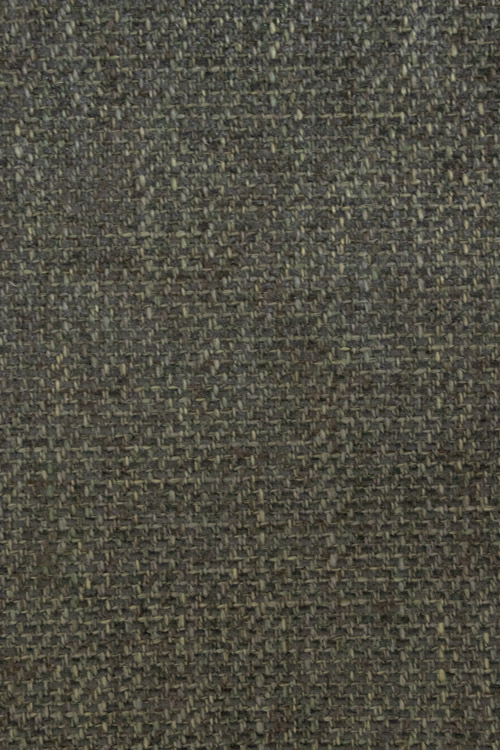 Voc 757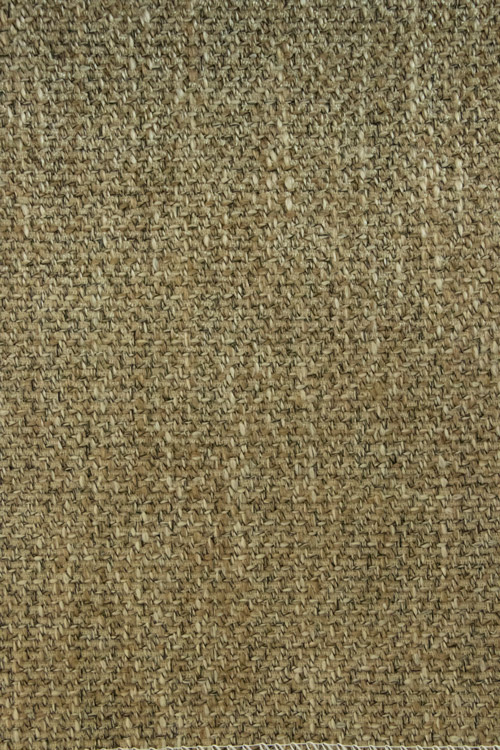 Voc 4 Jacob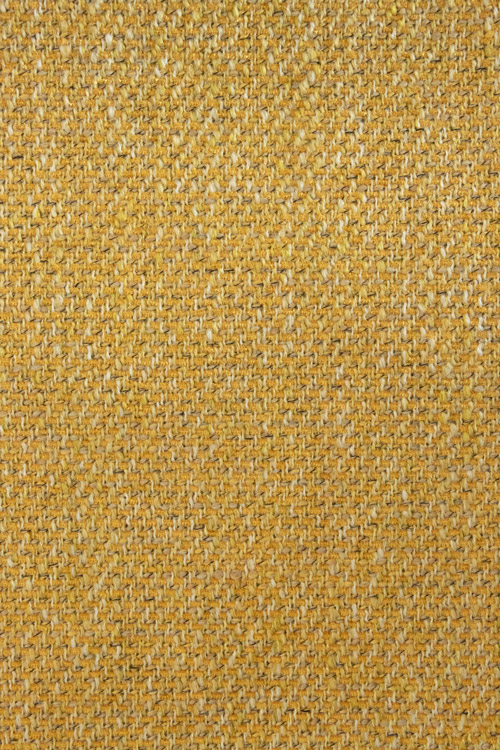 Voc 701 Cornelis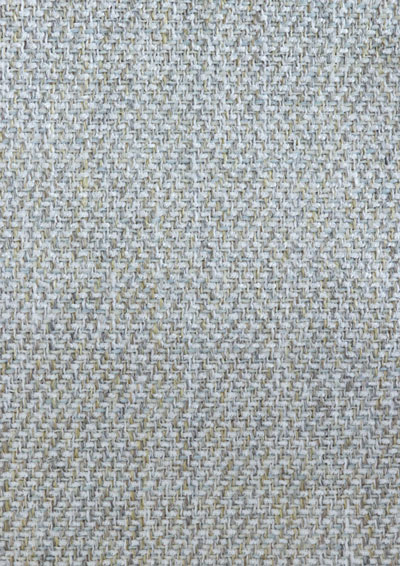 Voc 11 Pieter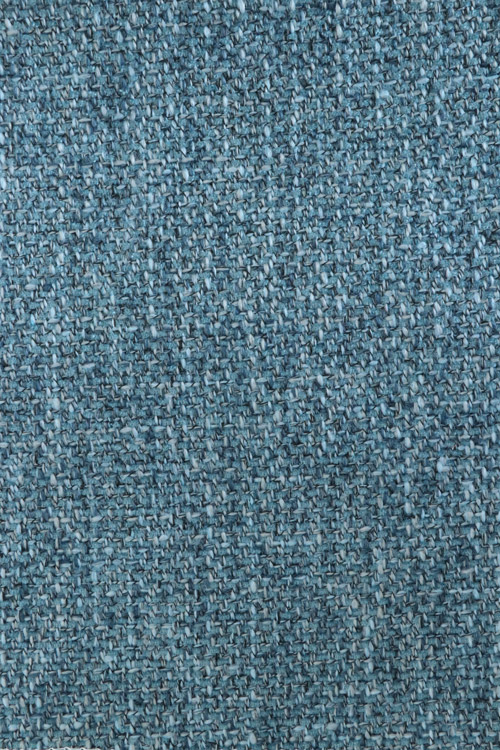 Voc 5009 Johan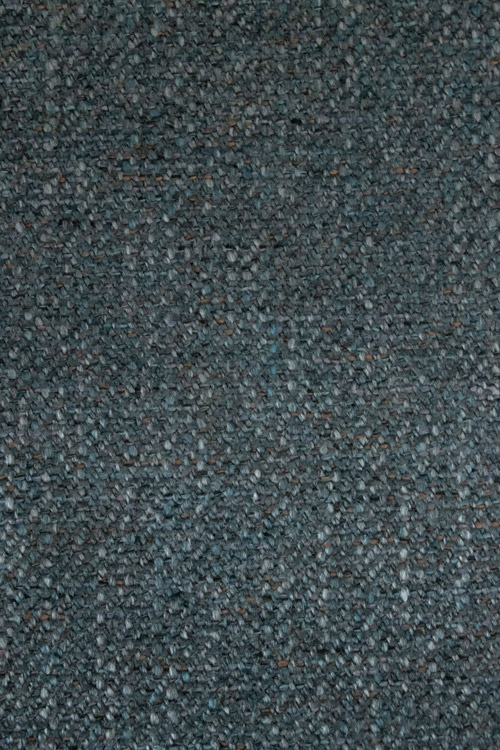 Voc 1750 Coen
---
Fabric: Chia
A timeless choice, Chia's slightly three-dimensional woven pattern shows the surprising effect of creating different perceptions to the eye. This Polyester woven combo creates vivid colours, and the somewhat irregular, but flat woven texture makes Chia a fabric that can take a stain or two without anyone noticing. With Chia your seating furniture radiates a subtle retro look.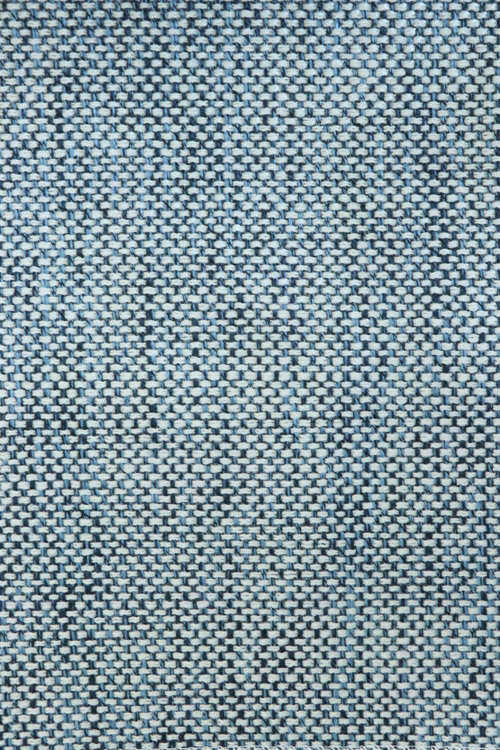 Chia 9 Eye
Chia 400 Kiwi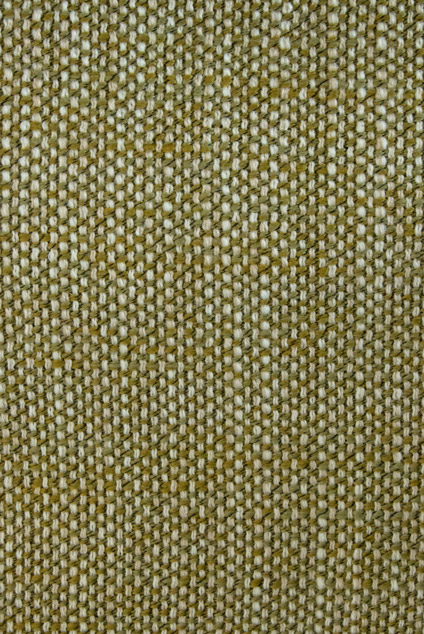 Chia 751 Grass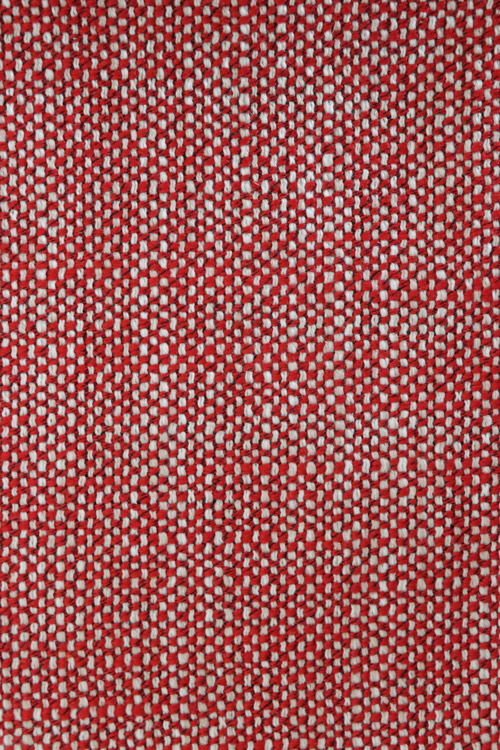 Chia 32 Kiss
---
Fabric: Okra
Soft with a luxurious look. Okra has that extraordinary look. And a rib always works well, right? It gives the fabric that little bit extra. Of course Fox is our favourite colour, just as striking and bold as Ginger. Choose this fabric and you want to pet your sofa or chair all the time. Oh and also, because it is made of 100% polyester, you can easily remove any stains. In case you might be worried about that...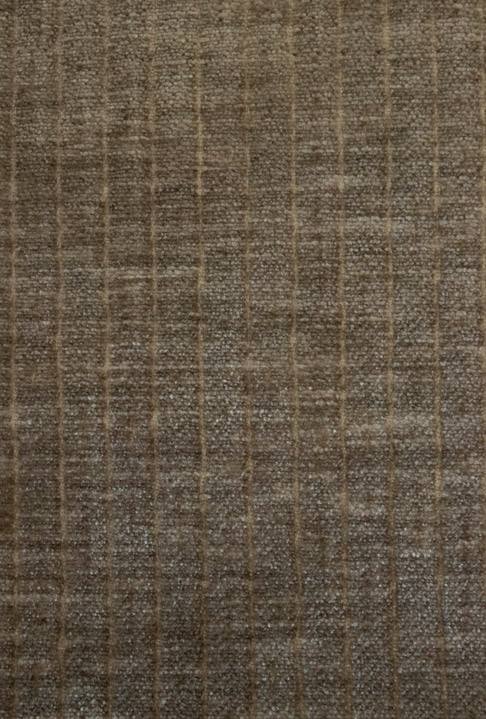 Okra 12 Mushroom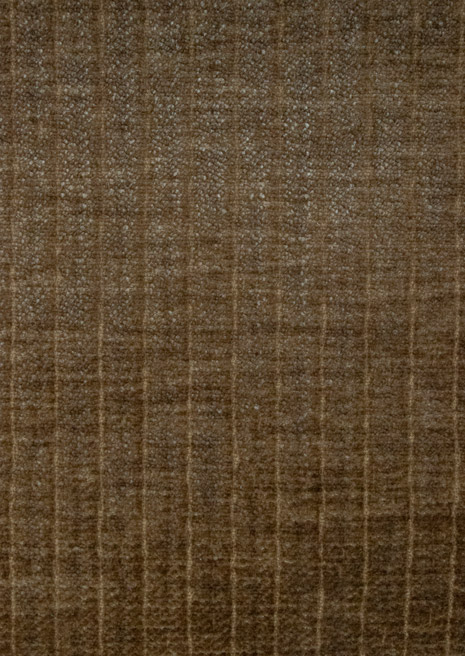 Okra 14 Hazel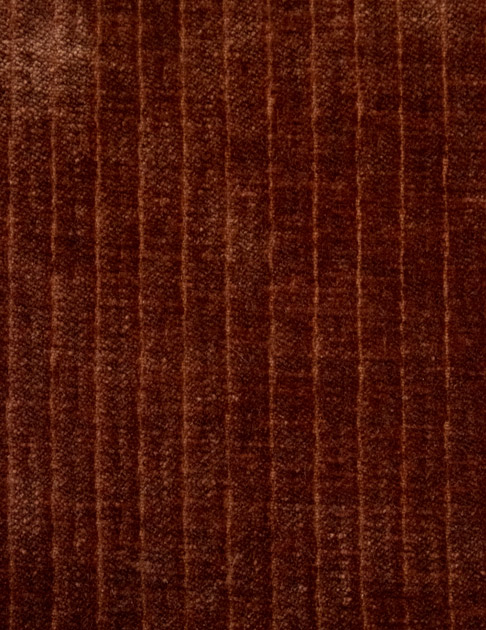 Okra 126 Espresso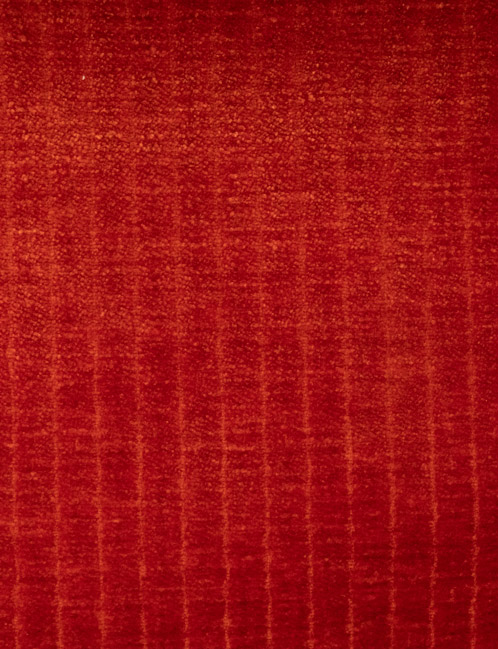 Okra 25 Fox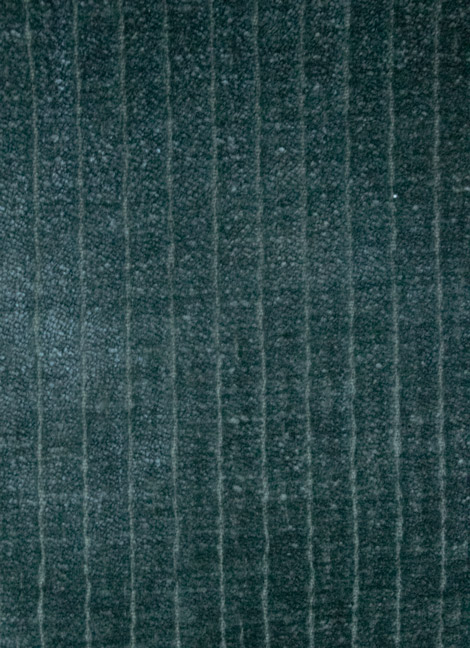 Okra 158 Seal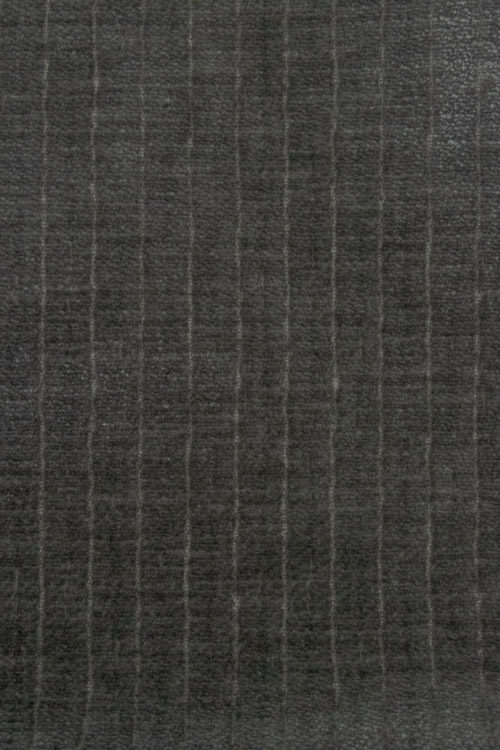 Okra 168 Ocean
---
Fabric: Beetroot
The classic birds-eye weave has been fashionable in Europe for centuries. It's originally from Asia. The diamond-shaped lozenge pattern resembles the eyes of birds, hence the name. This fabric gives your seating furniture a very luxury and exceptional feel. It looks expensive, and since all of Ginger's fabrics are the same price, Beetroot is an excellent choice! The colourful mix of materials, such as viscose, linen, cotton, and polyester, make this a very strong fabric with a light, satin-like gloss.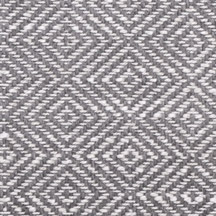 Beetroot 19319 Grey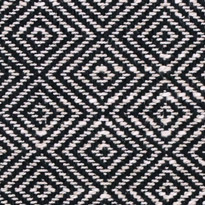 Beetroot 19317 Black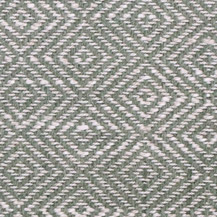 Beetroot 19316 Green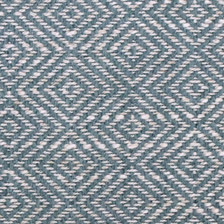 Beetroot 19329 Petrol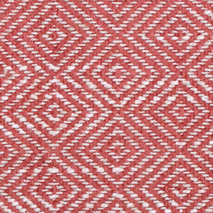 Beetroot 19353 Red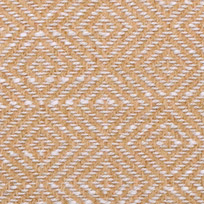 Beetroot 19313 Gold
---
Fabric: Cordial
Cordial is our strong cotton-polyester blend. It's friends with everyone and matches any taste and living-room. A good reason for us to pick out lots of colours to meet anyone's choice. We added a subtle washed-out effect for a tougher look. Ginger loves it. Some of the colours are close-related, so you can, for example, use different covers on 6 dining chairs to create a very surprising combination within the same colour palette.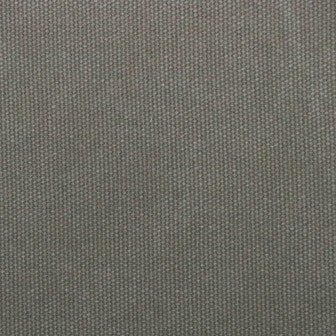 Cordial 3 Dune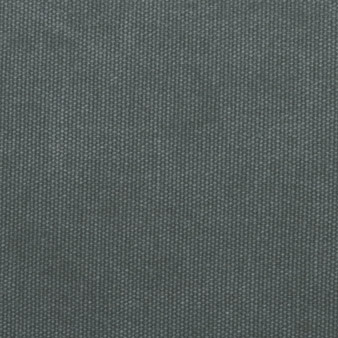 Cordial 13 Olive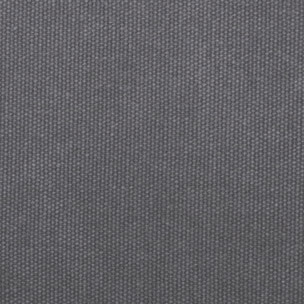 Cordial 14 Pewter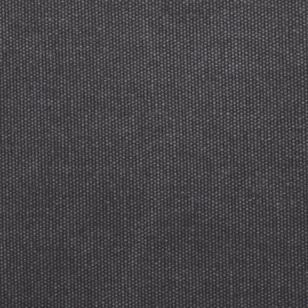 Cordial 84 Java
Cordial 606 Navy
PLATINUM
---
Fabric: Chili
Chili is a duvet-like fabric, specially designed by us. It's padded, made from cotton and polyester, with small white, black or grey stitched-in stripes, depending on the backing material. The soft effect and graphic stitches make this futon-like fabric the perfect match for straight, upholstered seating furniture. Enjoy a soft seat and design feel. We think Chili is just perfect and the most striking choice in our fabric collection.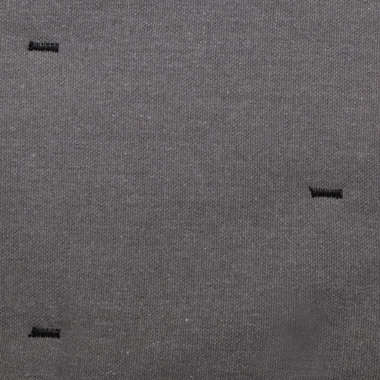 Chili 7744 Medium Grey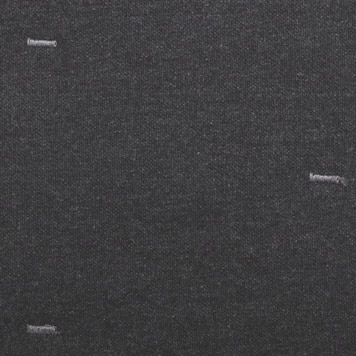 Chili 927 Antracite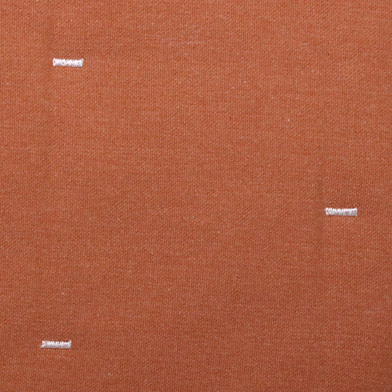 Chili 2004 Orange
---
Fabric: Tea
Are you in love with velvet, but afraid it might be a hassle on your seating furniture? Go for our extremely strong, lightfast, and carefree Tea fabric. Tea is cut short, but just long enough for you to draw on it with your fingers. Tea has it all. 100% polyester ensures deep, lush colours that stay. Our colour palette is on point, and matches your fashionable interior.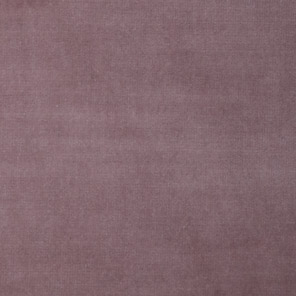 Tea 1670 Rosewood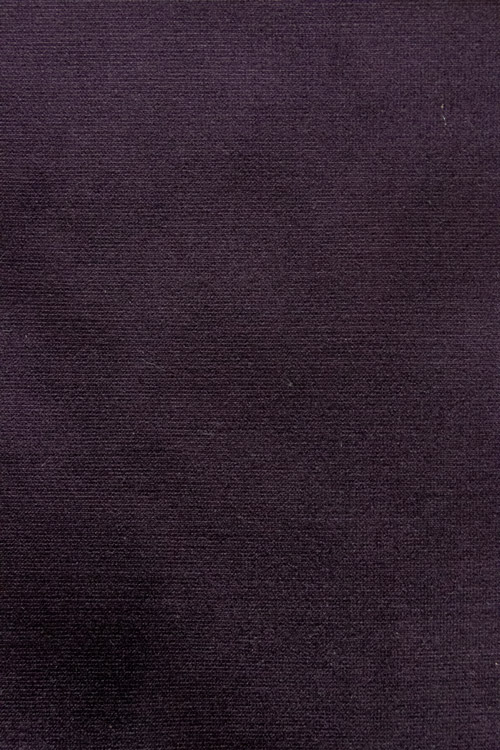 Tea 550 Blackberry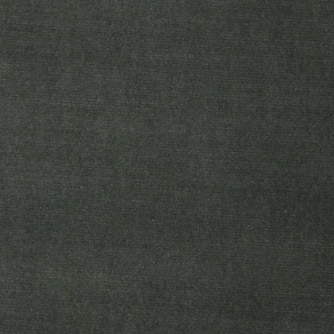 Tea 27 Grass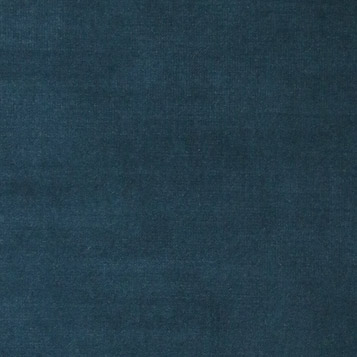 Tea 707 Petrol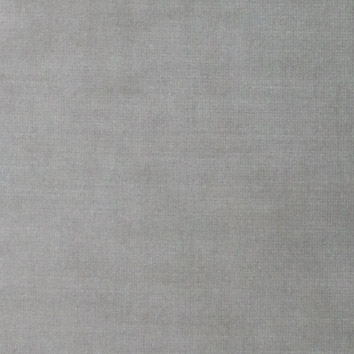 Tea 710 Mouse gray
Tea 520 Mustard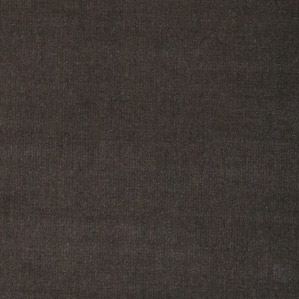 Tea 4 Sand
---
Fabric: Bee&Buzz
Buzz… Sounds like a group of bees! Mediterranean refinement, a sense of freedom, pure materials, with very tactile, cuddly characterisitcs. These unique multifaced patterns embrace the latest trends. Bee & Buzz are definitely two of our favourite fabrics. Every jacquard is developed in combination with a matching plain fabric. We chose two different patterns. With Bee the pattern is more clearly visible, while with Buzz you only see te texture. Both patterns reminded us af a beehive. And honestly, bees are pretty cute right?
Bee&Buzz 155150-193006 Buzz Petrol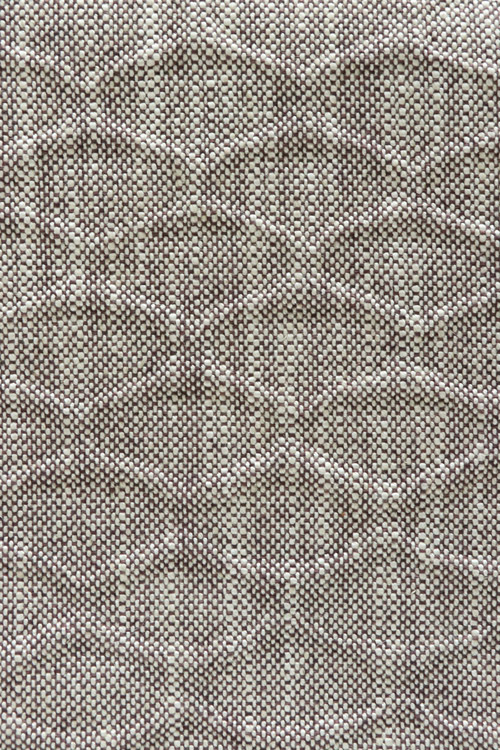 Bee&Buzz 155150-193004 Buzz Brown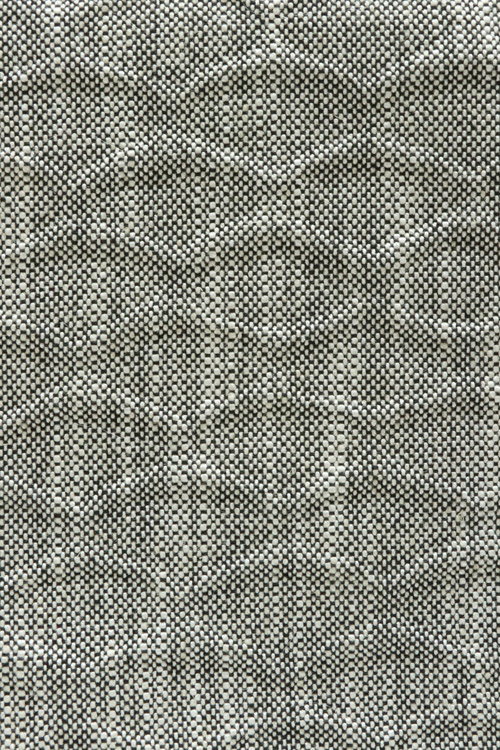 Bee&Buzz 155150-193003 Buzz Black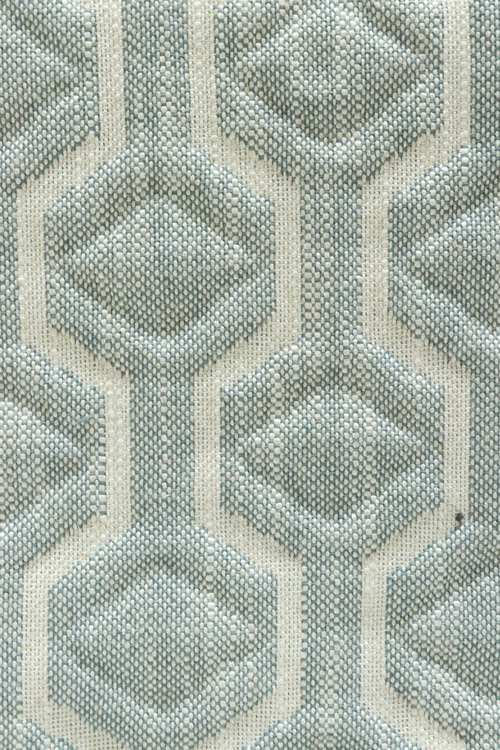 Bee&Buzz 155490-193006 Bee Petrol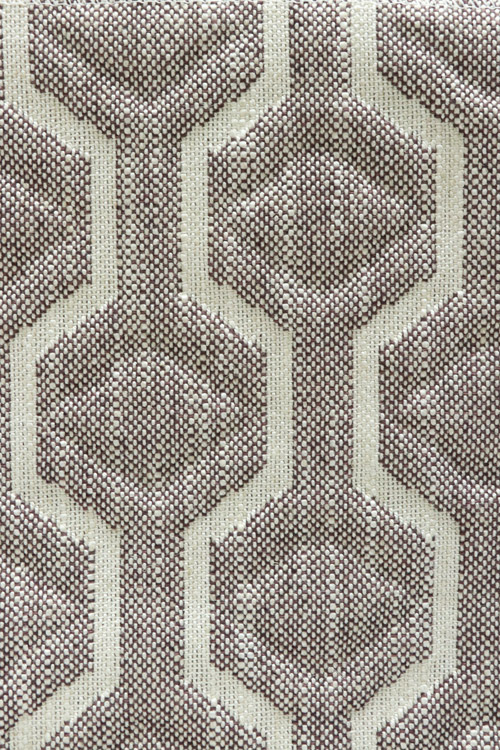 Bee&Buzz 155490-193004 Bee Brown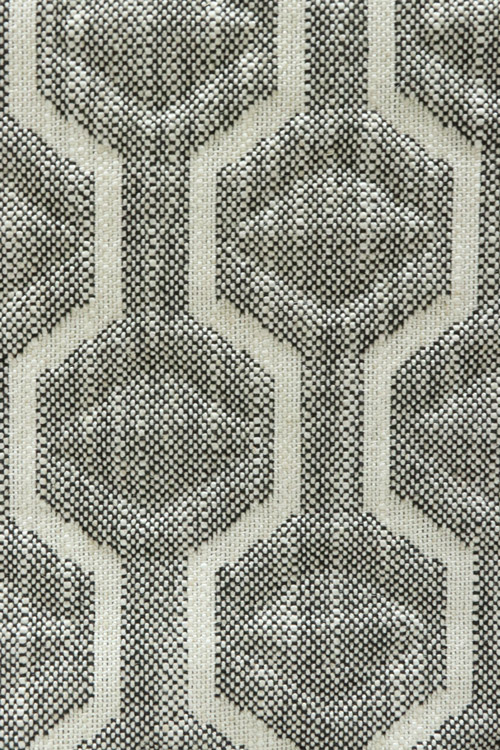 Bee&Buzz 155490-193003 Bee Black